<< Conference Programme
Ethical assessment and guidance at universities and other research organizations – Trends and perspectives
Day 2, 9/7/17 11:15 am - 9/7/17 12:45 pm
The session presents and discusses trends and perspectives on ethical assessment and guidance in universities and other research institutions. The session includes a presentation of findings from SATORI about ethics practices in universities, the SATORI strategy for collaborative development of a common approach to ethics assessment, lessons learned from the process leading up to and following the European Code of Conduct for Research Integrity, and current developments in university strategies for ethics assessment, guidance and management. The session will be open to questions from the floor.
Relevant deliverables from the SATORI project
Chair
Rasmus Øjvind Nielsen - Project Manager at the Danish Board of Technology Foundation
Speakers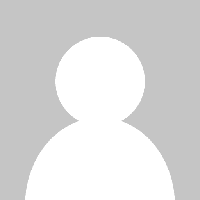 Rok Benčin
Scientific Research Centre of the Slovenian Academy of Sciences and Arts, Institute of Philosophy (ZRC SAZU). Lead author on SATORI's report on 'Ethics assessment and Guidance in Universities'.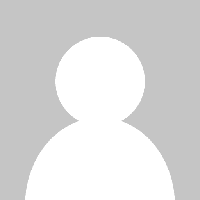 Pere Puigdomènech
Research Professor at the CSIC (Centre for Research in Agricultural Genomics)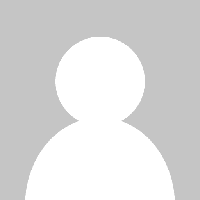 Lidia Borrell-Damián
Director of Research and Innovation, European University Association (EUA)