<< Conference Programme
Ethical assessment and guidance in industry
Day 2, 9/7/17 11:15 am - 9/7/17 12:45 pm
Industry and business increasingly face challenging concerns regarding ethical and social impacts of their operations and products, in particular when dealing with Research and Innovation (R&I) on enabling/emerging technologies, and their pervasive impact on society and the environment. Initiatives in the field of social responsibility, sustainability, corporate shared value help companies addressing societal and environmental impacts. Examples of specific methodologies include environmental impact assessment, human rights impact assessment and social impact assessment. However, as outlined by SATORI findings, implementing approaches to ethics and ethics assessment more focused on the R&I processes could support and strengthen capacity of industrial actors on addressing these challenges.
This session tackles questions related to ethical, responsible and sustainable R&I in the industry context:
What does ethics entail for R&I industrial players in relation to compliance with existing laws and beyond?
How the concept of responsibility and ethics impact assessment (EIA) could be further embedded in existing R&I practices?
What could be the added value of integrating structured procedures for ethics assessment (EI) and EIA in R&I?
---
Relevant SATORI reports:
Gurzawska A., et al., Ethical Assessment of R&I: A Comparative Analysis; Annex 3h: Ethics Assessment In Different Types of Organisations: Industry, Deliverable 1.1, June 2015,
available online
Gurzawska A., Porcari A., A reasoned proposal for a set of shared ethical values and principles for ethics assessment in European context; Annex 7: Models for ethics assessment and guidance in industry, Deliverable 4.1., March 2016,
available online
Satori project, Outline of a Common Ethics Assessment Framework, September 2016,
available online

Chair
Andrea Porcari, Italian Association for Industrial Research (Airi) and Agata Gurzawska, University of Twente
Speakers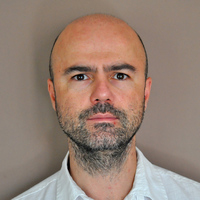 Lecturer in Business & Society, University of Bath School of Management; specializes in Corporate responsibility, corporate sustainability, environmental management, responsible research and innovation
Read more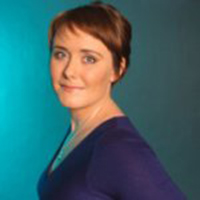 Analyst Consultant at Castle Bridge, specializes in Data Governance and Protection, and ethics of R&I in commercial settings
Read more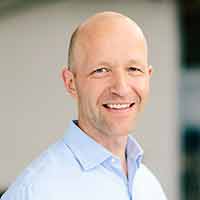 Lauri Kanerva
Research Management Lead at Facebook; in-house adviser to executives and researchers regarding research oversight