24 November 2016, 0900-1700 GMT.

Wellcome Collection, 183 Euston Road, London, NW1 2BE, UK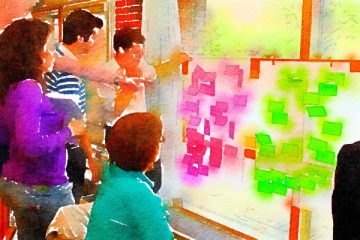 The SATORI  project will organise a one-day mutual-learning workshop on 24 November 2016, at the Wellcome Collection, London. At this workshop, SATORI partners will present the project's preliminary findings, and discuss, particularly with organisations engaged in ethics assessment and related practices (e.g. ethics review, institutional review, corporate social responsibility in relation to R&I), how to move forward. The workshop will address: the institutional landscape for ethics assessment and challenges for research ethics committees in ethics assessment; SATORI proposals for ethics assessment procedures and ethical impact assessment, and how to connect it to research and innovation. The workshop will include a limited number of participants, i.e. around 20, to allow for focused discussion.
Who should attend: research ethics committee members.
Limited spaces are still available. If you would like to attend, please email Rowena Rodrigues, Trilateral Research Ltd.: rowena.rodrigues@trilateralresearch.com by Friday, 28 October 2016.